ProTec – A Technical Services Company

As leaders in the industry, ProTec is a premier OEM alternative for the power generation and utilities industries, providing excellence in excitation systems, voltage regulators, technical services, and training.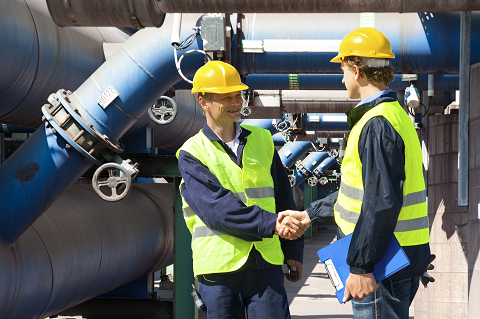 A Trusted OEM Alternative
ProTec is trusted by a wide variety of clients in the power generation and utilities industries, following its exceptional track record, reputation and results-driven solutions in the areas of excitation systems and voltage regulators, as well as technical services, and training solutions.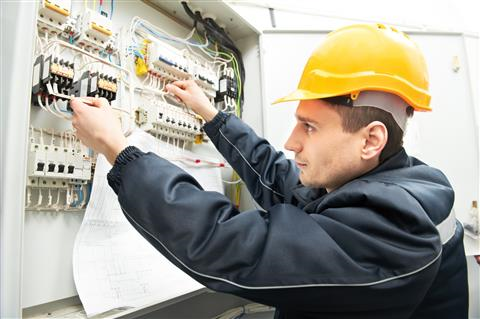 Exceptional Industry Performance
ProTec specializes in delivering a full-range of excitation system and voltage regulator services for the power generation industry, independent power producers, and cogeneration power plants, helping extend the operational lifetime of their equipment and enhance their performance.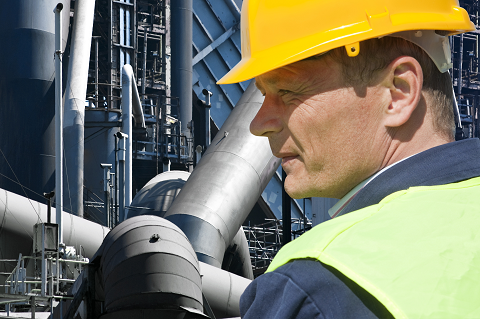 Industry Knowledge & Experience
ProTec offers a complete set of skills, knowledge and experience from a team of industry professionals who have worked all around the globe and for some of the most demanding customers around the world—always with cost-effective solutions and within deadlines.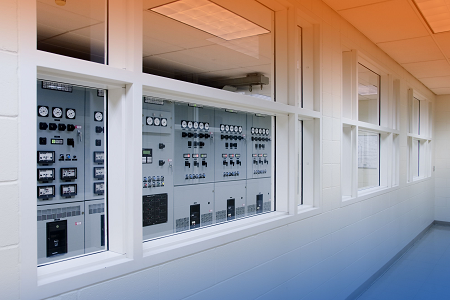 REQUEST A QUOTE FOR YOUR PROJECT
ProTec is ready to deliver—just request a quote via our contact page, and we will promptly respond with an answer.
You can also call us at 1.888.960.2364 to speak with a knowledgeable ProTec advisor who can help you understand product options available, as well as other technical services and training opportunities. We are here to serve you, and our mission is to deliver performance that you can count on to keep your equipment running longer and with more efficiency.